If your looking for Oviedo computer repair services, then you have come to the right place. I offer various computer repair services including, but not limited to, the following:
Backups & Restores
Performance Boosting
Speed Ups
Tune Ups
Upgrades & Updates
Virus Removal
We service all kinds of computers from desktops and laptops to tablets. We also offer virus removal and work on the following major operating systems:
Windows XP
Windows Vista
Windows 7
Windows 8
Mac OS X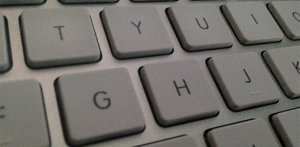 If your computer os making beeping noises, not turning on, or just running horribly slow let me, your Oviedo computer technician, know and I'll come to your location and diagnose it! Here is a run down on pricing:
Initial $80 to cover all hours of labor, this is flat rate and will not change
Cost of software or hardware needed for the machine (for upgrades or hardware repairs)
Data Backup $20 (optional)
That means all virus removals and tune ups are only $80! Why pay per hour for another computer technician to repair your system when half of the work done is by the system he loads into your computer? Generally all virus removals and tune ups take a few hours to complete. Some computers more then others, while some less then others. Don't stack up a large computer repair bill because your machine needs a lot of software loaded into it, or it is slow to work with. To get started contact me today and ask about my Oviedo computer repair and virus removal services!